DemonstrationChef.com
Food Festivals
Mark has hosted and demonstrated at many leading food festivals, including:
Conwy Feast, The Balmoral Show, Delicious Feast, Church Stretton, Alnwick Food Festival plus many more
---
Corporate Clients
Mark has a wealth of experience providing a wide range of services to corporate clients, including:
Health and wellbeing programmes for the workplace.
Delivering corporate social responsibility initiatives.
Partnership and brand promotion.
---
Campaigns
Mark has been the voice and face of many leading food campaigns, including:
The Better Breakfast Campaign, Love Food Hate Waste, Climate Week - Sustainable food, Fairtrade, The Co-operative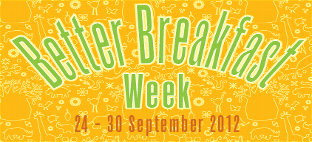 ---
Television and Radio
Mark's lively and entertaining style of presenting has led to many television, radio and filming appearances, including:
Corporate filming, "Cook with us"...on-line, campaign endorsement, BBC, Regional documentaries, Star Radio, Metro Radio, BBC Radio